ENRICHING TODAY. SECURING TOMORROW.
An affiliate of The Dayton Foundation
Protecting Tomorrow's Futures
Caring for the financial well-being of an individual with disabilities can come with many challenges. The responsibility of making sure yourself, or a loved one with a disability, will be financially secure, while ensuring the protection of public, asset-capped benefits, such as Medicaid and Supplemental Security Income (SSI), can be a daunting task. The Disability Foundation offers a compass to help guide you, or a loved one, through the journey of ensuring a protected financial future.
The mission of The Disability Foundation is to enhance the quality of life for persons with disabilities by complementing public benefits through the prudent management of financial resources.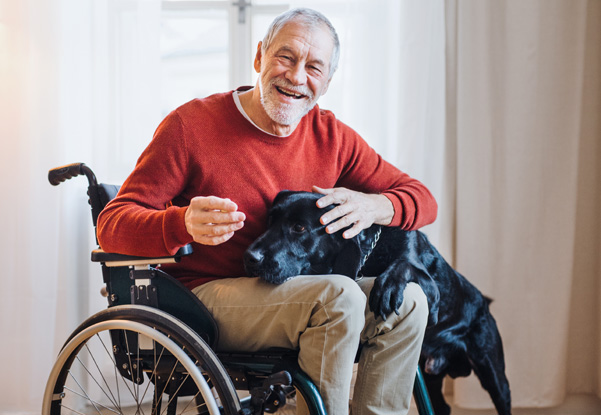 Pooled Disability Trusts
Our Pooled Disability Trusts are effective tools for maintaining lump sums, through estate gifts, social security prorated payments, injury awards, etc. and still maintain eligibility for public benefits. Learn More
WHAT WE DO
"If you know someone who has a child with a disability, here's why you should learn more about us." 
Join us for a Q&A with Greg Darling, executive director of The Disability Foundation, & Brittany O'Diam Horseman, Former Chair of the Board.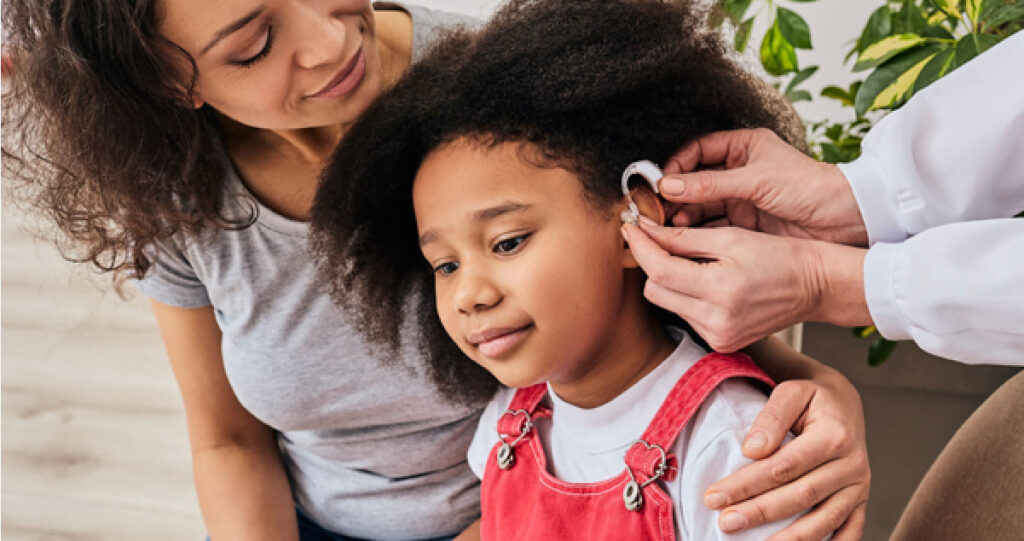 Non-Profit Grants
The Disability Foundation is pleased to offer competitive grants for organizations that provide direct services to people living with disabilities. Eligible applicants include 501(c)(3) organizations, governmental non-profit agencies, and academic institutions.
The 2023 Grant Cycle is Now Closed – Our 2024 cycle will launch January 2,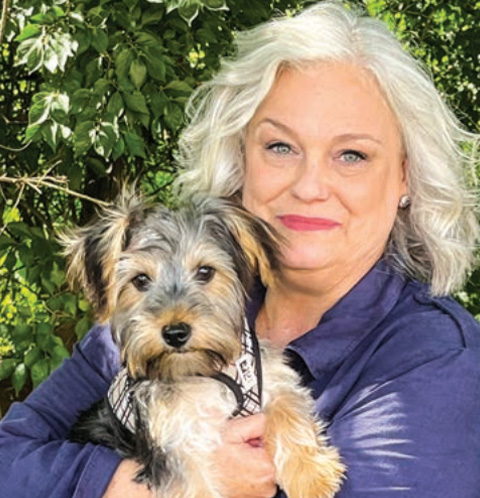 The Foundation In Action
Louise recently received an inheritance, and because she lives with a disability and relies on SSI for income, she could have lost her public benefits by accepting the funds.  Instead, she was able to put the money from her inheritance into a pooled special needs trust with the Disability Foundation.  This allowed her to have the benefit of the inheritance while not having it be counted as a resource in determining her benefits. She has been able to pay off debt with the funds she put into her trust account and to purchase a dog, along with all of the necessary pet supplies, which provides her with the joy and companionship that only a loving pet can supply.  Thanks to her inheritance and the use of her trust, she was able to bring Connor home, and Louise can rest easy, knowing that she has the support and resources that her family intended for her to have.