Individual attention and accountability are top priorities for The Disability Foundation staff. We take our responsibility to our beneficiaries and families very seriously and are often on a first name basis with the individuals we serve. It's this personal connection and attention to detail that so many of our clients depend on when it comes to establishing a trust for their financial resources.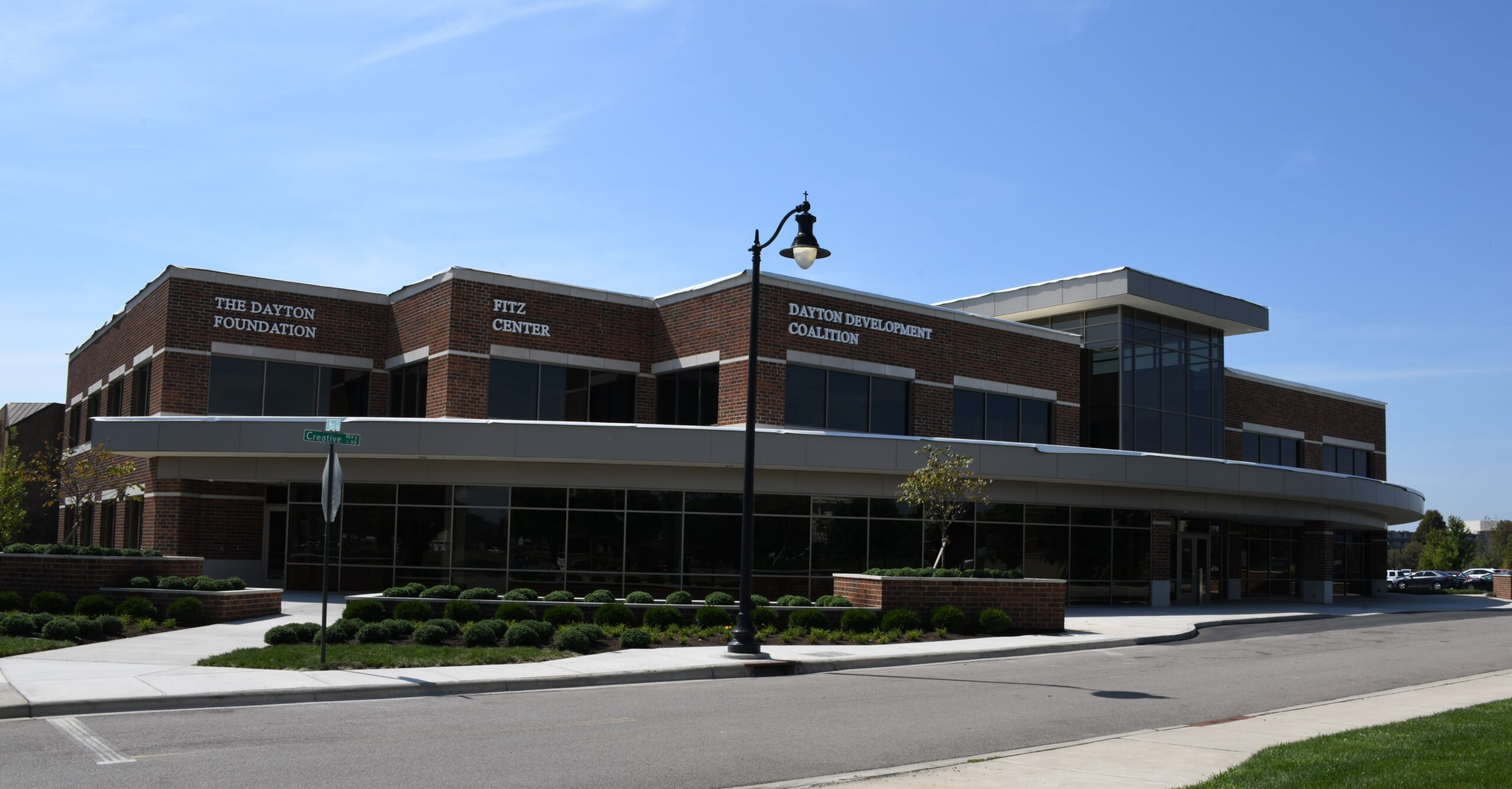 Our Mission
The mission of The Disability Foundation is to enhance the quality of life for persons with disabilities by complementing public benefits through the prudent management of financial resources.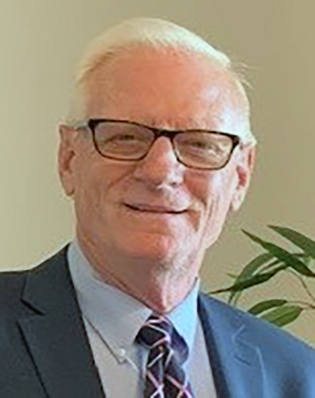 Greg Darling
Executive Director
 937.225.9939
More about Greg
Greg has led the foundation since 2017. As the Executive Director, Greg Darling has more than 40 years of experience in helping individuals with disabilities and their families.
Following his retirement in 2010 as the superintendent of the Ohio Department of Developmental Disabilities' Montgomery Developmental Center, he served as the executive director for The Castle, a nonprofit wellness and recovery center for individuals with mental illness. He also is a former adjunct instructor in business technologies for Clark State Community College.
Darling is a graduate of Ohio University, earning both a bachelor's and a master's degree in Business Administration. He also is a former board member and chair for Miami Valley Innovations, which provides affordable housing for individuals with disabilities.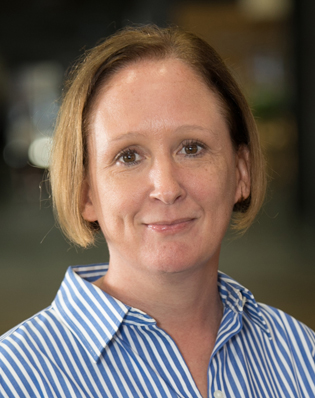 Amie Violette
Beneficiary Coordinator
 937.225.9927
More about Amie
Amie Violette joined The Dayton Foundation staff in 2014 as the beneficiary coordinator for The Disability Foundation, which is a supporting organization of The Dayton Foundation. In this role, Amie helps people with disabilities protect their public benefits and maximize their financial resources through the use of a pooled special needs trust managed by The Disability Foundation.
Amie's career includes many years of experience working with people with different types of disabilities, including developmental disabilities and mental illness. Amie has a BA in psychology from Berea College and an MS in clinical psychology from the Eastern Kentucky University.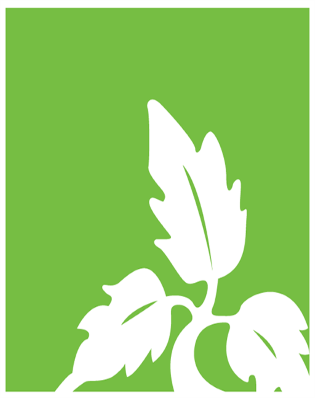 Jennifer A. Shinker
Administrative Assistant
937.225.9945